July 9 – July 29, 2023
Residential move-in date: July 9
Move-out date: July 29
Applications for summer 2023 are now open!
When applying for the Global Culture and Media Academy, please select "Intercultural Communication Academy" on the application.
The Global Culture and Media Academy seeks to offer students a foundation for understanding the intricate and complex relationship between language, culture, communicative practices, and the role we play as individuals in the globalized world of today. The course will focus on key ideas to provide a basis for nuanced practices, reflections, and strategies that are associated with 21st-century skills and essential behaviors of a global citizen. The Global Culture and Media Academy is fully residential with no commuter or online options.
Based on the American Council on the Teaching of Foreign Languages Can-do statements, students will achieve various investigative and interactive objectives by the end of the course:
In my own and other cultures, I can explain how stereotypes influence a country's products or marketing strategies
I can share my interpretations of a piece of art of music with someone else while respecting theirs
I can respond to a social media post in a culturally appropriate manner
In my own and other cultures, I can explain how globalized products impact society and individual lifestyles
I can collaborate on an online project to explain misconceptions underlying stereotypes
Through active learning, students will collaborate with their peers in activities that seek to promote nuanced reflection, keen observation, and transformative practices when engaging in intercultural communication.
If you attend a School District of Philadelphia public or charter high school, you may be eligible to attend a Penn Summer Academy free of charge with a Penn Summer Scholarship.
Features
Guest lectures by Penn faculty and Philadelphia-area leaders in language, culture, and business
Experiential activities designed to encourage reflection and communication on course topics
Experienced language and culture instructor
Faculty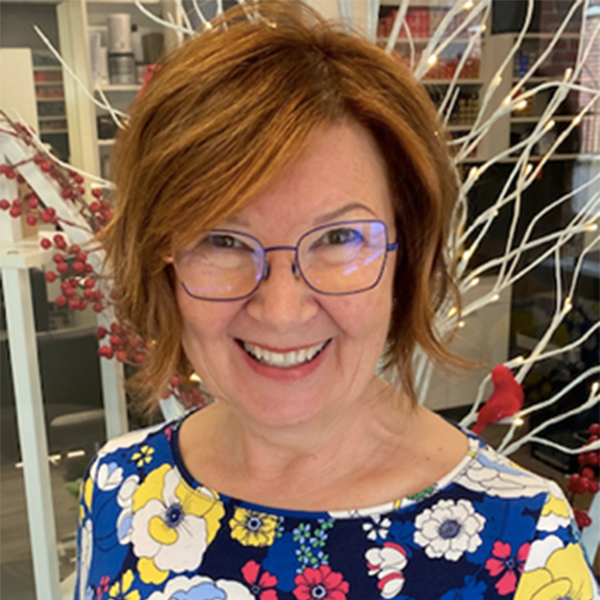 Program Director: Christina Frei
Christina Frei (PhD, University of California at Davis `02) specializes in constructivist curriculum design, intercultural communication, and diverse applications of technology for teaching and learning world languages and cultures. As adjunct associate professor of education, she offers the Second Language Development course at Penn's Graduate School of Education (GSE). As part of the Bachelor of Applied Arts and Sciences degree in the College of Liberal and Professional Studies (LPS), she offers each spring a required online course ICOM 1000: Intercultural Communication.
Frei co-authored a textbook for introductory/intermediate German language and culture: Augenblicke, German through Film, Media and Texts. She teaches regularly at the Middlebury Summer Language School where she offers courses ranging from Diversifying the German Curriculum to Methods of Teaching German as a Foreign Language, Curriculum Planning, and Digital Pedagogy. Thus, teaching represents the most immediate and rewarding venue of combining research projects, application of technology and language education.
In her capacity as executive director of language instruction for the School of Arts and Sciences (SAS), she oversees language instruction and the language education community across SAS, the Wharton School/Lauder Institute MBA/MA program, LPS, the Educational Linguistics division of GSE, and the School of Engineering and Applied Science. Thus, she is involved in sustained quality of language and culture instruction for more than 42 languages taught at Penn.
Frei also chairs the Penn Language Center, home of many less commonly taught languages at Penn. In her role as educational leader, she secured several grants: NEH, Fulbright, and STARTALK. With the support of the Department of Education and the Institute for International Education (IIE), Frei conceptualizes and directs the Fulbright pre-semester orientation for foreign language teaching assistants.
Furthermore, Frei designed and implemented the curriculum of the language program at the Freie Universität Berlin International Summer and Winter University (FUBiS), the department's summer study abroad venue, and contributes regularly to curricular innovations at LPS.