July 9 – July 29, 2023
Residential move-in date: July 9
Move-out date: July 29
Applications for summer 2023 are now closed.
The Biomedical Research Academy introduces the experimental basis of cellular, molecular, and genetic aspects of biology, focusing on relevance to diseases. Fusing daily lectures, faculty research talks, laboratory experiments, and small group investigations into current research topics, students gain insight into the core of biomedical research. The Biomedical Research Academy is fully residential with no commuter or online options.
If you attend a School District of Philadelphia public or charter high school, you may be eligible to attend a Penn Summer Academy free of charge with a Penn Summer Scholarship.
Features
Lectures: Featured lecturers include scientists, clinicians, and faculty from the Department of Biology and Penn's School of Medicine. Topics include genome sequencing, CRISPR/Cas-9, vaccines, antibiotic resistance, bioethics, and much more. Penn researchers present recent discoveries made in their labs here on campus.
Journal club: Students are placed into small groups to discuss peer-reviewed research articles. Under the guidance of a Penn researcher or faculty member, students learn how to read, interpret, analyze, and critique primary research.
Laboratory: Students perform molecular biology experiments in the same labs that are used for undergraduate courses. Using techniques such as PCR, gel electrophoresis, restriction analysis, bacterial transformation, and ELISA, students will determine their own blood type, investigate gene expression in bacteria, and analyze a mock disease outbreak.
Prerequisites
One year of high school biology is required for application
One year of high school chemistry is strongly advised
For any students who will be using the course Living Earth or Living Environment as their one year of biology prerequisite, please include the course description with your transcripts for the admissions committee to review.
Faculty
Program Co-Director: Kieran Dilks, PhD
Dr. Dilks teaches high school in Haddonfield, New Jersey and is a part-time biology instructor at the University of Pennsylvania. He loves the subject matter and is passionate about inspiring and teaching the next generation of biomedical researchers. Dr. Dilks earned his PhD from the University of Pennsylvania in 2006, worked as a postdoctoral researcher at Princeton University from 2006-2007, and has been teaching at high school and university ever since.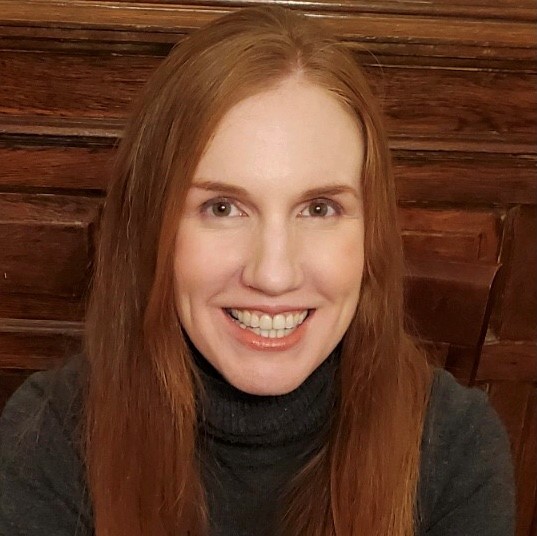 Program Co-Director: Jessica Ardis
Jessica Ardis is a lecturer at the University of Pennsylvania, where she teaches both undergraduate and post-baccalaureate biology labs. Jessica received her MS in neuroscience from the University of Pennsylvania and has been teaching here ever since.