Penn Arts and Sciences High School Programs welcomes bright and ambitious high school students from around the world to experience the Ivy League. Whether you're ready for an immersive pre-collegiate experience, looking for advanced studies in a field that fascinates you, or planning to get a head start on college admissions by earning academic credit, we have a program for you.
At Penn, you can explore exciting topics in college-level courses taught by University faculty, staff, and scholars, and seek academic support or further study through Penn's remarkable libraries and campus learning centers. Explore our offerings—with options in the summer and academic year, specialized studies or academic exploration, with or without academic credit—and choose the right path for you.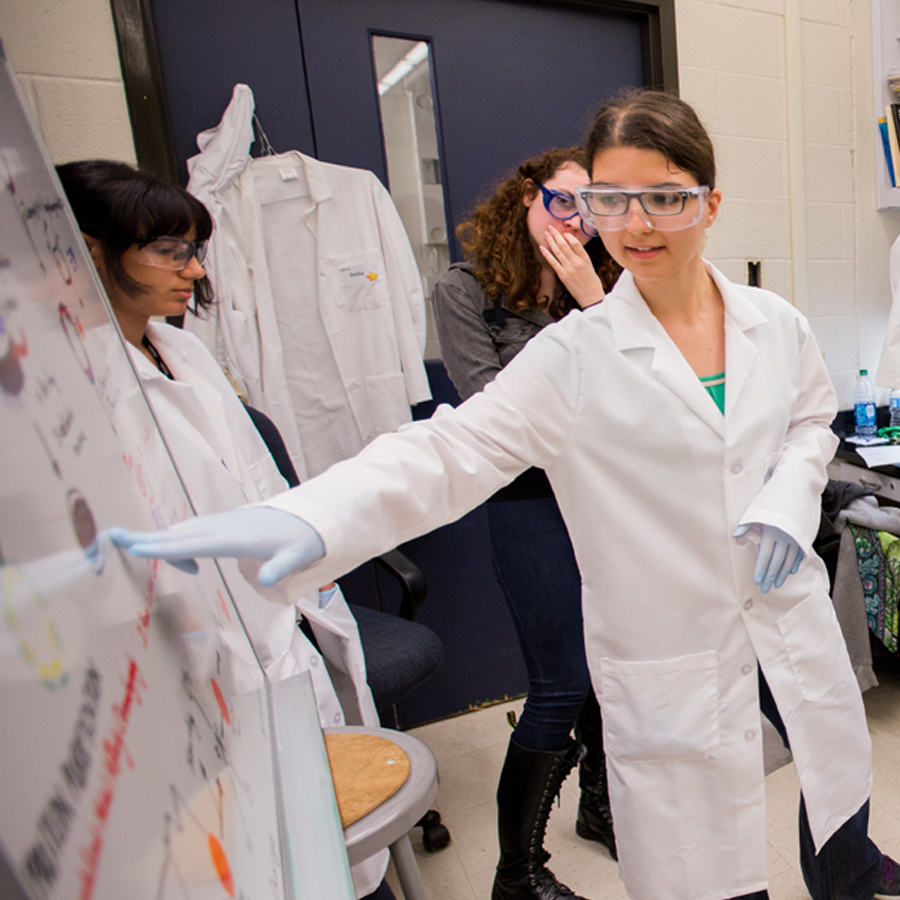 Experience the best of Penn
Penn offers academic challenges for talented high school students who want to learn from—and alongside of—the very best in the Ivy League. Our programs include:
See what our students are saying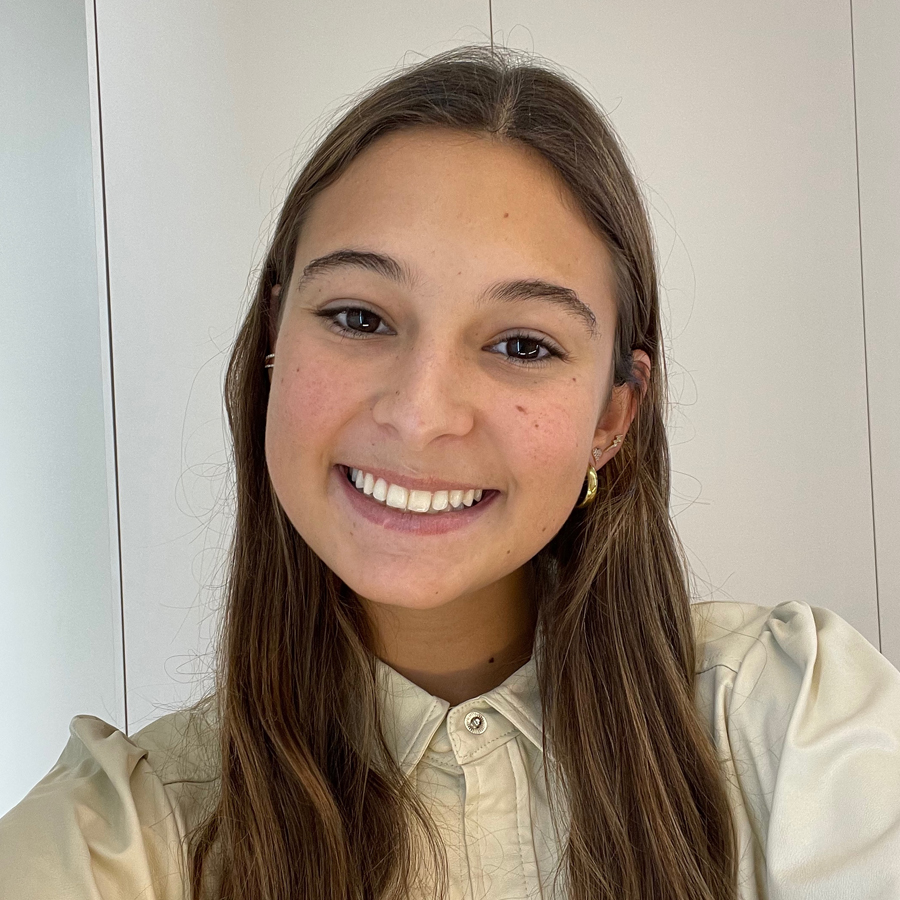 Matilde Mannil
Neuroscience Research Academy, 2021
"The Penn Summer Neuroscience Research Academy allowed me to delve into the introductory world of neuroscience and helped confirm my decision to major in this field. Additionally, through the neuroethics discussion group, I discovered the law side of neuroscience which I am now very passionate about."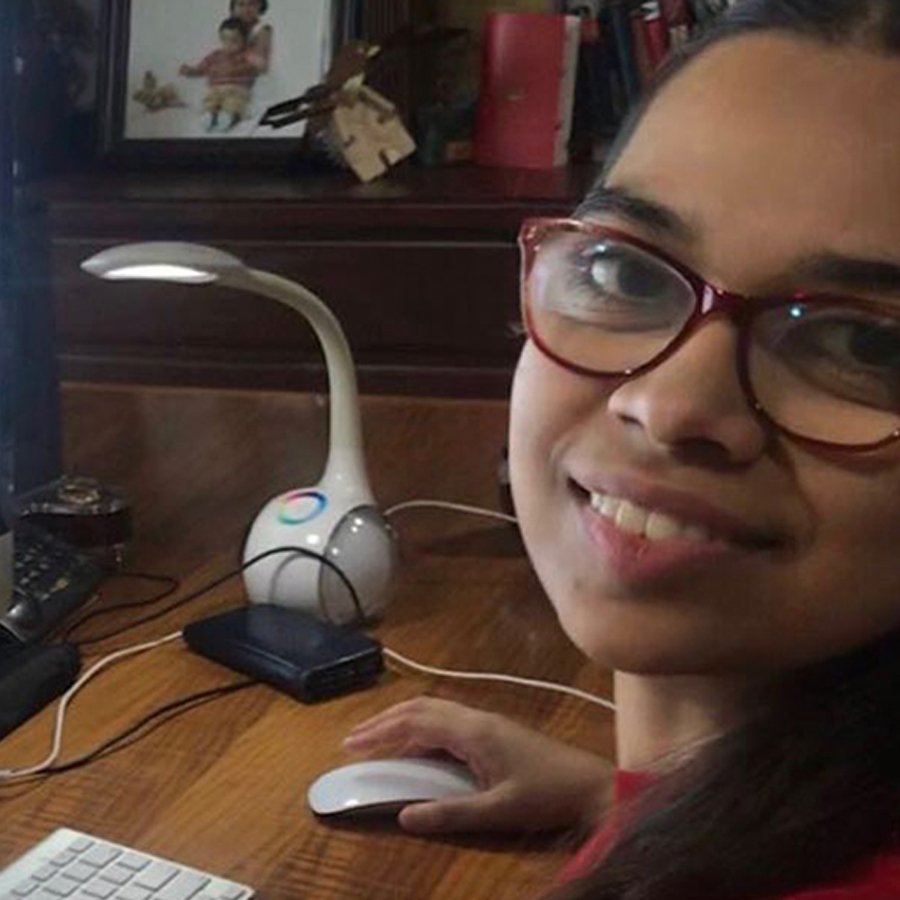 Neelofar Tamboli
Social Justice Research Academy student, 2020
"The Social Justice Research Academy taught me that in order to make a difference, having the right information and knowledge is key to making informed decisions rather than abrupt, uninformed opinions."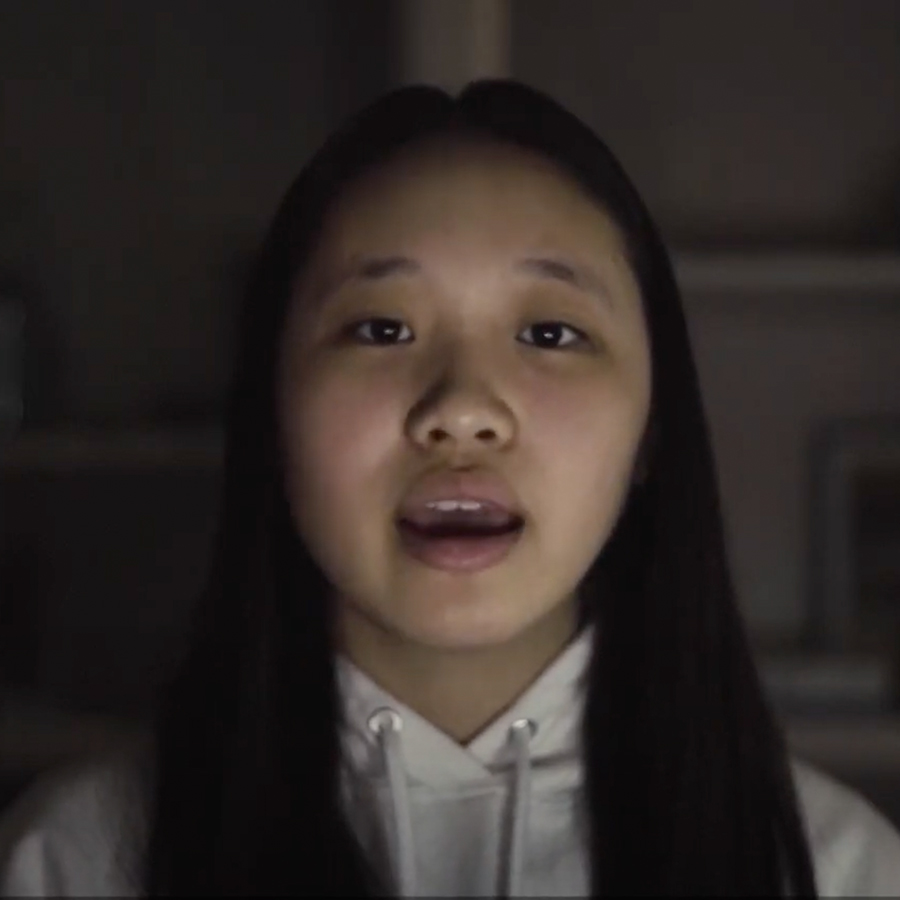 Alice Chou
Social Justice Research Academy student, 2020
"Students have the opportunity to attend lectures by an amazing selection of guest speakers, from Penn faculty and staff to experts and leaders across the US. Students are encouraged to ask questions, debate issues, and participate in lively class discussions as they absorb unique and professional perspectives."
Mark Kahwash
Chemistry Research Academy student, 2021
"The Chemistry Academy helped me develop my interest in chemistry even more by taking the learning beyond the classroom into a research-oriented environment. The balance between lectures, independent research, and labs allowed me to stay engaged and enjoy the program while also learning about cool concepts."
Explore our students' projects
Upcoming dates and deadlines
Penn SAS High School Summer Programs
(Pre-College Programs, Summer Academies, Penn Summer Prep)

Summer 2023 application deadlines

Priority deadline: January 31, 2023
International students: March 31, 2023
Domestic students: May 1, 2023
Young Scholars High School Program

Fall 2023 deadline

August 1, 2023
Ready to learn more?
Sign up for information about any of our high school programs and learn how Penn can help you get ahead.
In the news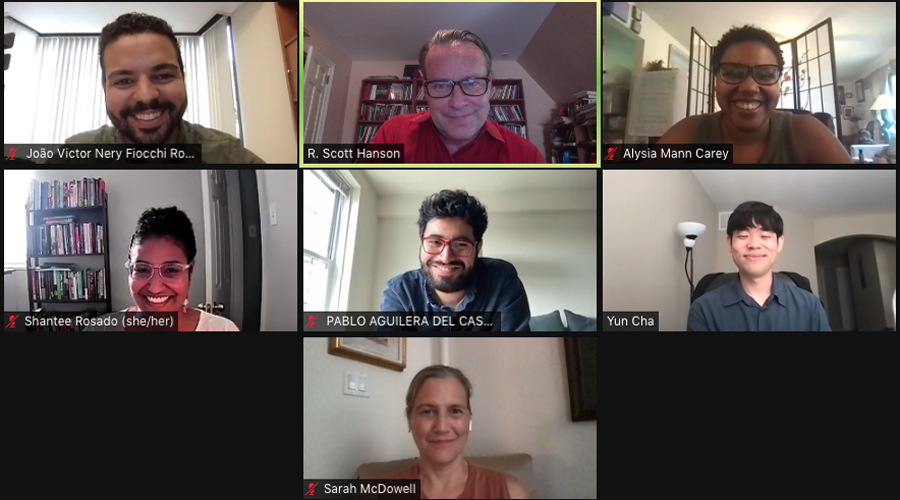 Penn Summer high school students take on social justice issues in an immersive, 3-week summer academy